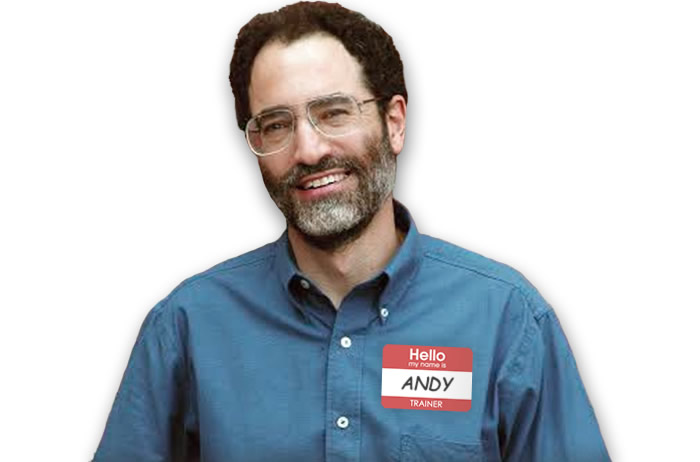 For nearly 40 years, I've worked with a variety of nonprofits as a fundraiser, facilitator, trainer and community organizer. Since starting my consulting practice in 1995, I've provided support and training to thousands of nonprofit staff and volunteer leaders in 47 U.S. states and across Canada.
I specialize in the needs of organizations working for human rights, social justice, artistic expression, environmental conservation, and community development.
Books by Andy Robinson
My books, available from Jossey-Bass, include:
Emerson & Church published my latest books:
Lastly, Train Your Board (and Everyone Else) to Raise Money is the inspiration for this website, blog and video series.
More About Andy…
I live in Plainfield, Vermont with my spouse Jan, a woodlot filled with wildlife, and a garden that is completely out of control.
To learn more, visit www.andyrobinsononline.com.