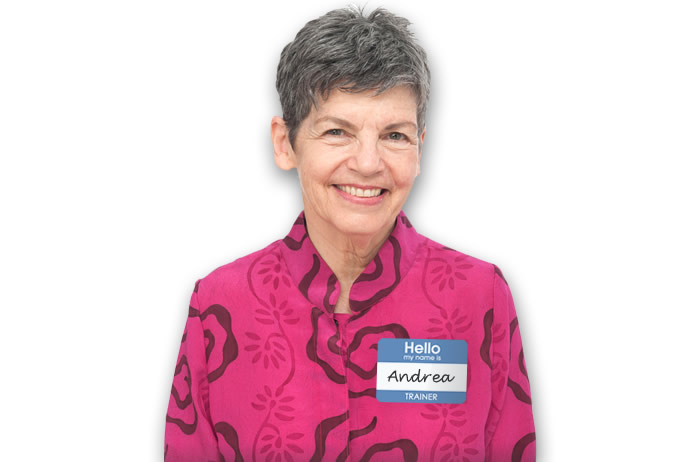 Like my colleague Andy Robinson, I've served the nonprofit sector for more than thirty years as a fundraiser, trainer, consultant, teacher, writer and speaker.
I've trained nonprofit board members and fundraising staff throughout the US on effective major gifts fundraising, capital campaigns and how to ask for gifts.
Books by Andrea Kihlstedt
My books include:
Train Your Board (and Everyone Else) to Raise Money is my latest effort and the inspiration for this website.
More About Andrea…
I live in New York City with my husband Tyko and our two cats, Hairy Potter and Shadow. While we don't have a woodlot or garden, we enjoy a city full of museums, plays and concerts. We love walking in Central Park, eating good food and drinking good wine.
To learn more, visit www.andreakihlstedt.com.